Welcome to my 2019 Favourites! This is where I describe how my month went, kind of like how I did with my #ClaireNotes series in 2017, but with more general things that you may know about! I hope you enjoy! Let me know what your favourites from this month were in the comments! For last year's favourites, click here.

I recall having tried this product a couple of years back and never got round to trying it again, until now! In summer, my face is always dirty and oily from the sweat and pollution in the air, so I use the toner to clean my face after a day out before I sleep and first thing when I get up in the morning. The results are remarkable and definitely will not be changing toners any time soon!

I have worn this sleeveless denim jacket by Levis non-stop this month. My sister got it for me several years ago from a vintage store while on holiday in Corfu. Since at work I cannot wear thin-strapped tank tops I used this to cover up my shoulders (but at the same time it makes a simple outfit look stylish).


The series is set around the fictional character of Police Sergeant David Budd, a British Army war veteran suffering from PTSD, who is now working for the Royalty and Specialist Protection Branch of London's Metropolitan Police Service. He is assigned as the principal protection officer (PPO) for the ambitious Home Secretary Julia Montague, whose politics he despises. As the series unravels, the series comments on many issues regarding the controversy around government monitoring of private information and it's regulation, and also on PTSD.
I have been told by my good friend Kelly (hey girl!) to watch this series for the longest time, so when I was finally done with work and had some down time, I started this series. Now I don't usually watch political dramas, but how could anyone say no to a show starring Richard Madden?
All jokes (which aren't actually, because Richard Madden is mostly why I started the series in the first place…) aside, I actually quite enjoyed the series. There were some plot twists along the way and you know your girl (me) enjoys a good plot twist!

Through hope, determination, sacrifice and the drive to protect families and communities, the Granite Mountain Hotshots become one of the most elite firefighting teams in the United States. While most people run from danger they run toward it, watching over lives, homes and everything people hold dear while forging a unique brotherhood that comes into focus with one fateful fire in Yarnell, Arizona.
Here's another movie I watched because of one actor ( the primary focus was Ben Hardy but then I realised both Miles Teller and Josh Brolin star in the movie and that made me want to watch it even more).
This movie was one of the few I watched this month. It's based on a true story and I don't think I've ever cried about a movie on firefighters more than I did this one. The biggest tear-jerker for me was the closing credits, where they showed actual photos of the Granite Mountain Hotshots alongside the actors portraying them.
A definite watch if you're into true stories!

Several months ago, I featured the musical biopic Bohemian Rhapsody as my favourite movie of the month. I also featured the soundtrack, but now, I have been listening to the actual Queen all month long! They have songs that represent each one of my moods: happy, sad, frustrated, raging, emotional… the whole platter of emotions, you may say!
Despite them not being my number one band (that place goes to The Beatles), my favourite song of all time is actually Bohemian Rhapsody as it is one of the few songs I can sing by heart and mimic each solo in it. The song brings back a lot of memories of when I was young and my dad would play his 'greatest hits' cassette tape in his old Hyundai and we would all sing along, exaggerating the vocals.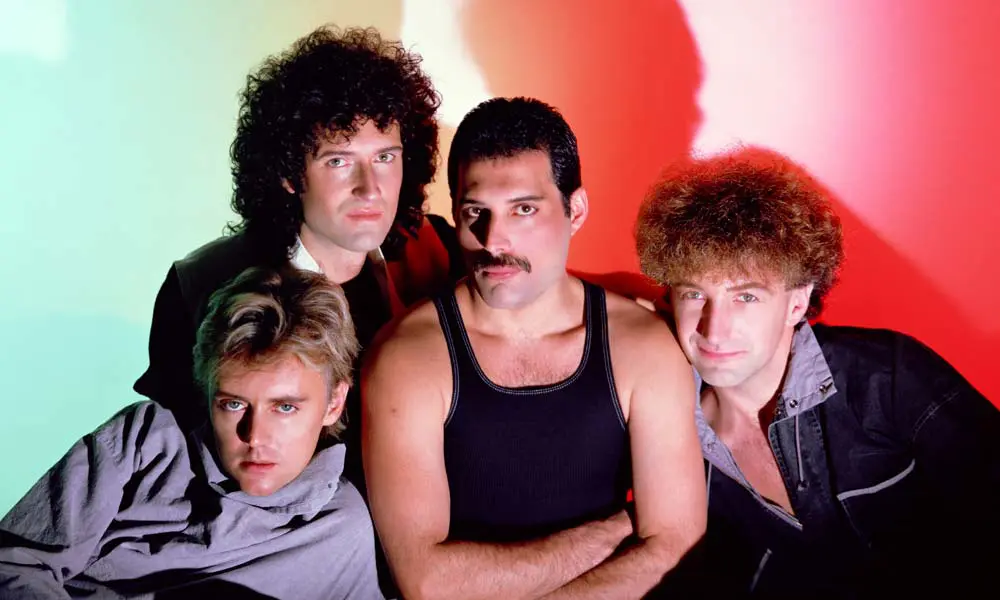 ---