Welcome back to my blog beauties! If you're Maltese or live in Malta, then you know that between Friday 1st and Tuesday 5th March there were the Carnival festivities. So I decided, why not treat myself to some retail therapy? It had been a while since both my last clothing haul and shopping spree, and I got some very nice items of clothing. Read more to see what I got!

Pink Woman
This shop opened a few weeks ago and I just had to check it out! First thing I laid my eyes on was this mustard faux leather bumbag. You'd think it cost a lot, but no. It was on sale… for €9.99! I just had to get it because my obsession with bumbags is growing. I bought two from Amsterdam – a black one for everyday use and another black one for night outs, so a third one was a must for me.

Next up is a brown ribbed turtle neck crop top which I got for €12.99. The top was super soft to the touch and not itchy. It took a lot of struggles to get the turtle neck over my head but overall it's a good fit.
I am obsessed with headbands with the knot on top, so when I saw this floral one for €4.99 I had to get it!

Lastly, I got this purple jumper for €12.99 on sale. I couldn't find a link online so I took a picture of myself wearing it before running more errands later that day. The feel was very soft and velvet-like.

Kwaddro
This shop had several popular brands such as Gap and Reserved. I only got one item from here and I can't believe I'm saying this… but they had clothes form the Alexander Wang x H&M collection. I was gobsmacked! I tried two sports bras, but I settled for this one because it's the only one that fits /sob/. It was €8 on sale. I think it cost over €40 originally, so that's a true bargain!
I couldn't find any links of the product itself, but you can look it up on Depop or eBay.

George
This week, George had a massive sale for Women's Day, and I managed to snag several items just before the sale started (Thanks to anyone who was working there on that day and let us know, especially the sweet sales advisor who went out of her way to help me with the sizes!) .
First thing I laid my eyes on is this periwinkle blue jumper (which btw, costs €5!!!!) and is super soft to the touch. I'm pairing this up with some leather leggings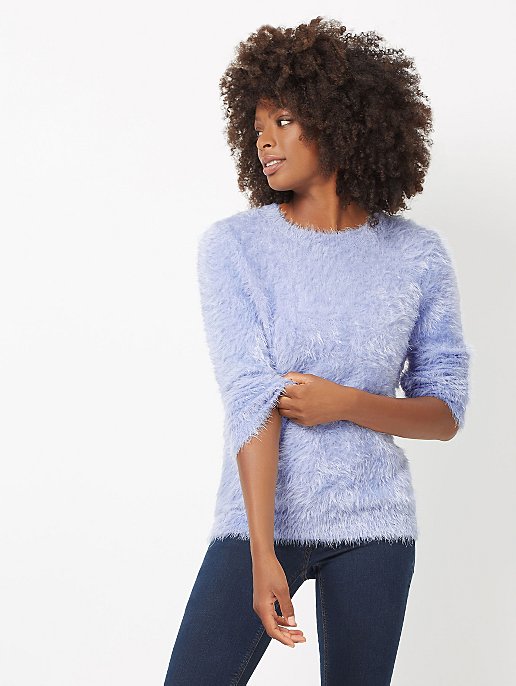 Then I got some bed slippers for €3. Unfortunately, I could find no link for the product.
Would you believe me if I told you this jumpsuit (but in navy blue and not from the maternity line) cost just €5?! Well… it does!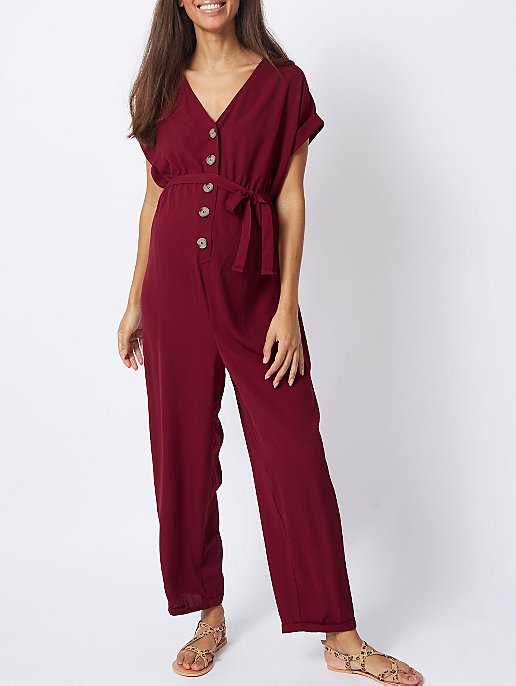 The last thing I got from George is a tan 'teddy coat' and guess how much paid for this gorgeous beauty? FIVE. EUROS. That's right, a fiver for this lovely jacket! Happy women's day indeed!
Matalan
I only got one item from this store, and it's a green tracker water bottle for €8.50. I got this bottle because at work I sometimes forget to drink, which I'm well aware is very weird, but when you're busy and always on the go then yes, you forget to have a small sip of water.
New Look
One last store before heading back home after a long day. I didn't last long here because my mum, sister and I were all tired and wanted to go home and rest. I got three things:
This very cute leopard print travel cup for €8.99…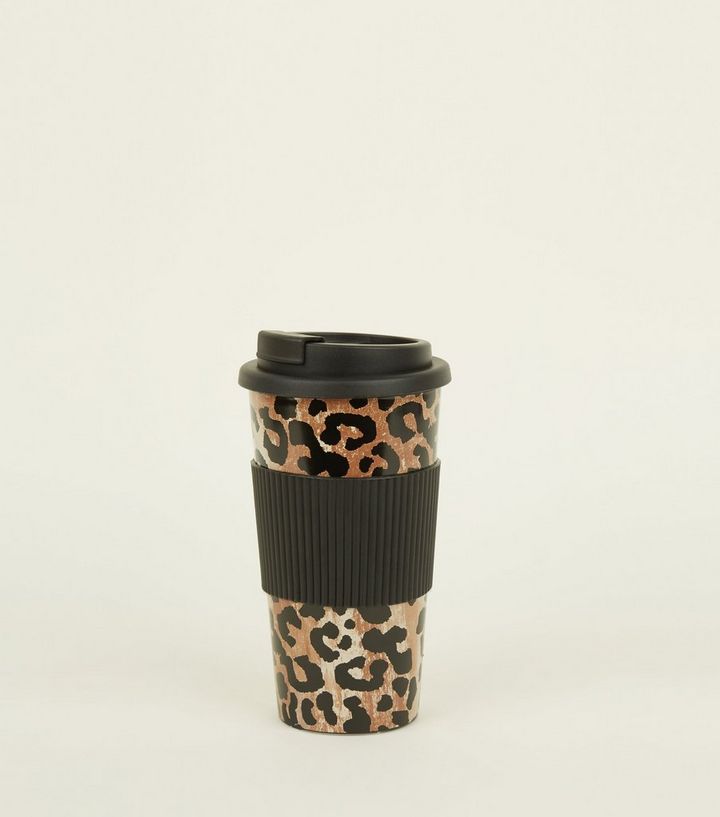 … a Friends t-shirt with one of the most iconic lines in the show for €14.99…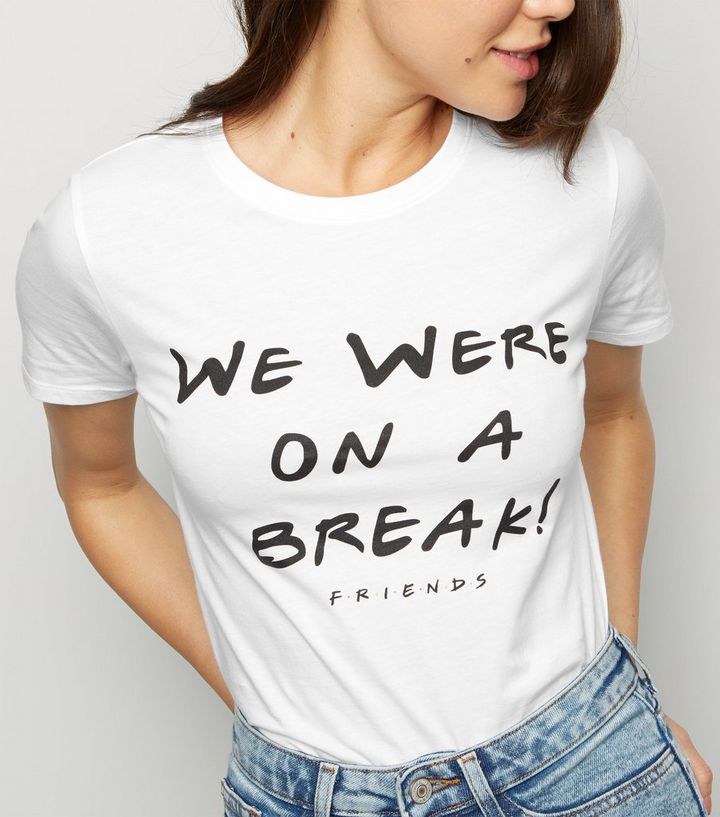 … and lastly, I got a black frill-trimmed t-shirt for €12.99. I got two similar ones from another store and they're really cute yet still plain and minimal.