Introducing another one of my new series for 2018: monthly favourites! This is where I describe how my month went, kind of like how I did with my #ClaireNotes last year, but with more general things that you may know about! I hope you enjoy! Let me know what your favourites from November were!
Just a quick side note before I start: The December Favourites will be published in mid-January as I will be away at the end of December and beginning of January.
So this will be the last Favourites post published in 2018! Let's make it count!
BEAUTY
The Nivea Purifying Cleansing Gel is something I never tried out before, and when I did for the first time this month, it has been so kind to my face! I follow this up with the Purifying Toner and then finish off with the Daily Essentials Moisturiser.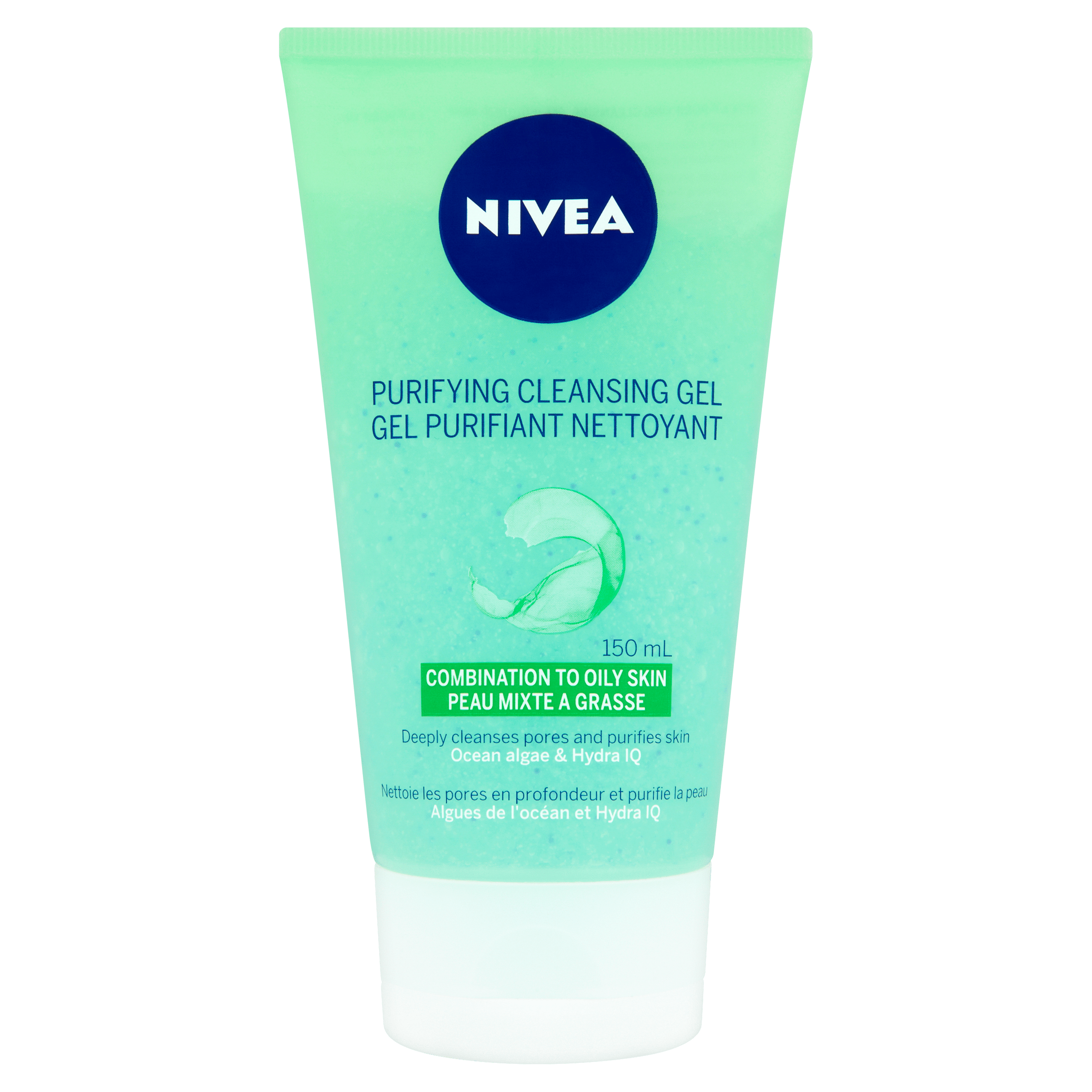 FASHION
I done a Matalan haul, and it included my absolute favourite item from this month: a pair of wine Chelsea Wellington Boots. Everyone complimented me… even my students!
ENTERTAINMENT
TV
This docu-series revolves around, as the title indicates, the history of horror within movies and TV shows. Eli Roth hosts the show, and guests include actors, directors and producers from the horror genre as they tackle the properties of many of this genre's movies.
FILMS
This month would not have been completed without this gem of a movie. I don't really mind the historical inaccuracies, but that iconic Live Aid performance and Rami Malek's performance totally made up for it and more. If Malek doesn't get all the awards, I'm so done.
MUSIC
How could I watch the aforementioned movie without listening to the songs?! I was always big on Queen, even though they're not my ultimate favourite band of all time (that spot is reserved for The Beatles). However, my all-time favourite song has got to be Bohemian Rhapsody. The mixture of genres, the vocals and those harmonies?!?!
And who can forget the Galileo's? (If you saw the movie eave the comment 'One more' 😉 )
BLOG
This month's favourite blogger has to be Alex from withlove_lolita. i hit a rough patch blogging-wise this month, and she was so helpful in giving me greats tips and making me feel better both mentally and about my blog! I owe my motivation to her, so give her a follow if you're into beauty and makeup!
---