So if you've been living under a rock, you must have not been aware that it was Black Friday on the 23rd November. We don't celebrate Thanksgiving in my country, but in the past 3 or 4 years, Black Friday offers started making the rounds. In the beginning, they were awful: up to 15% off of full priced items. As time passed, however, they got better.
I only had time to go to one shop this year, Matalan, and I got some really cool items which I cannot wait to show you!
First thing I looked at was this black high-neck dress. I couldn't find the actual item, so I linked to one with the exact pattern which is quite similar. The only difference is the length of the dress, the sleeves went down to my wrists and there were no frills at the shoulder. I've already worn the dress and I absolutely love it!
I'm obsessed with chunky jumpers, so this yellow and white funnel neck jumper was no exception! People find it weird that I love wearing bright colours in winter as opposed to dark and boring colours.
I said it once and I'll say it again (and probably will say it in another haul): I LOVE pearls. If the colour of the garment is dark, pearls will be a nice way of brightening up the outfit, which is why I fell in love with this grey pearl-embellished top.
I have also worn these grey biker leggings to go see Fantastic Beasts 2 (if you want me to review the movie let me know because I have some… interesting… opinions on the ending!!), which are super comfy in general, but at times the ribbed parts around the knees kept irritating me. But in general, loved them!
I always used to struggle with finding the right pair of jeans… but not anymore, because I didn't buy just one pair of April Super Skinny Jeans; I got two different colours: denim washed and black! The fit is really great, and it wasn't quite a straight leg like any other super skinny jeans out there.
I also got two pairs of shoes because I lack ankle boots: tan-coloured Chelsea boots, and wine-coloured Chelsea wellies – yep, you read right: CHELSEA. WELLIES. Dream come true for me because I have been obsessed with Chelsea boots for a while, but never got round to buying any. And I don't own a pair of wellies as well. Win-win!
Since I work in a classroom environment, I needed a lot of Christmas cards to give out to my students and co-workers so I bought two of these 16-pack silver cards. Aren't they cute?!
These next two items are presents for my student, who absolutely adores llamas. And by adores, I mean she's borderline obsessed. So I bought her a pencil case (couldn't find a link, so only pictured) and a set completed with a notebook, pencils, erasers and clips.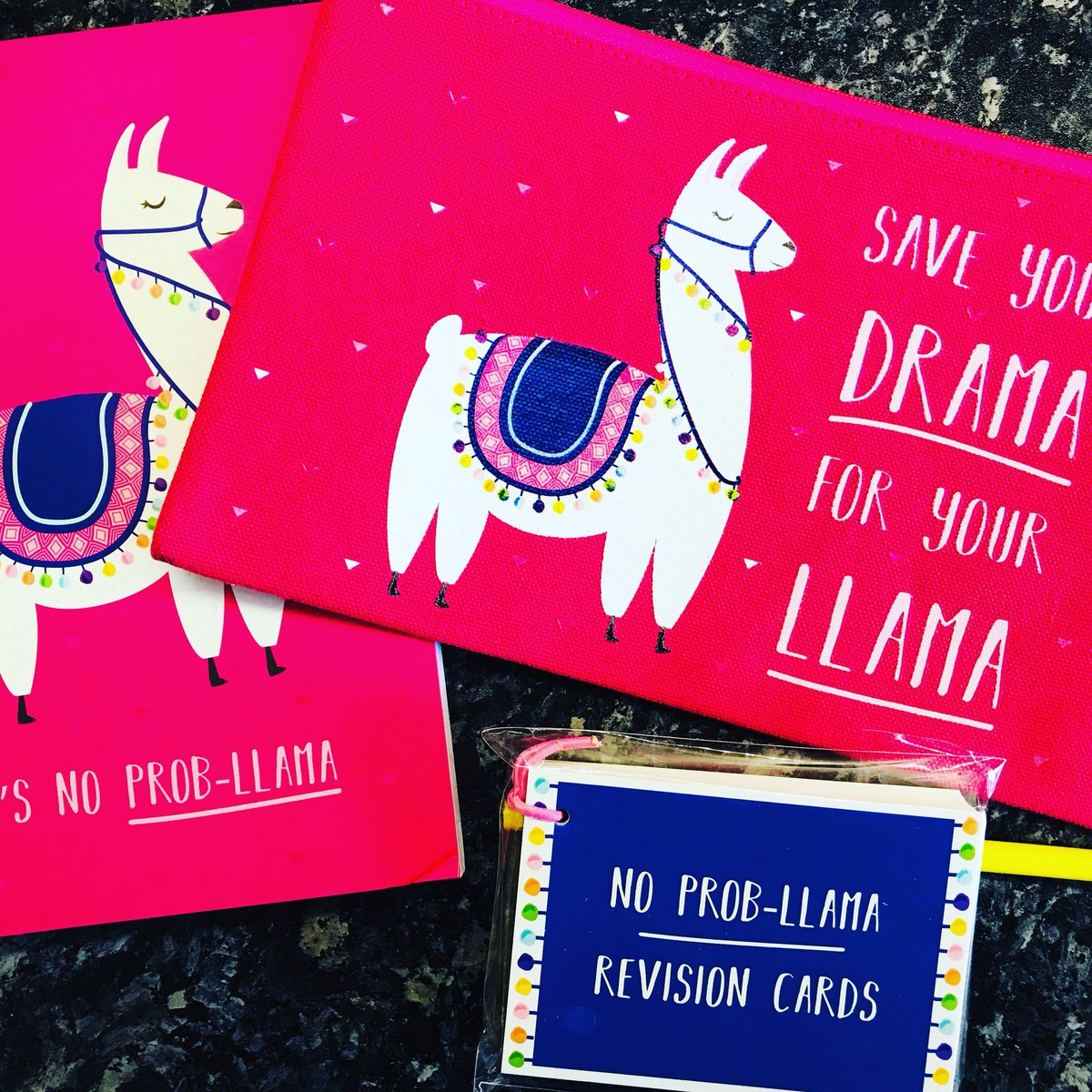 Since I'll be travelling in December (just over a month left!), I thought it would be fitting to jazz up my luggage and passport with this cute nude passport/tag set. And the quote on the passport cover? Perfect for me!
Last but not least, a gift for my sister-in-law! She likes things that smell pretty, and I bet these smell PERFECT! This prosecco-scented body wash and lotion set is perfect for anyone who either likes pretty things, likes prosecco… or even both!