Introducing another one of my new series for 2018: monthly favourites! This is where I describe how my month went, kind of like how I did with my #ClaireNotes last year, but with more general things that you may know about! I hope you enjoy! Let me know what your favourites from June were!
BEAUTY
The Pore-fectly Clear Charcoal Face Scrub has really helped my face even further. Most of my acne subdued during July, and it also left my face super soft!
FASHION
I have been wearing this striped miltocoloured dress from New Look RELIGIOUSLY! From lowkey dates to grocery shopping, this dress has been good to me! I love it so much I also have the same dress but in black.
ENTERTAINMENT
TV
I am currently in love with Sharp Objects. It is based on the book with the same name by Gillian Flynn. Name sounds familiar? She also wrote Gone Girl and Dark Places. The series follows Camille Preaker, played by Amy Adams (of Enchanted fame) a newspaper journalist who must return to her hometown to report on a series of brutal murders.
FILMS
I am a huge fan of Muse, so when I found out they had their Drones Tour coming out in cinemas, I HAD to book tickets for my friends and myself. They cut out most of it, sure, but it was spectacular. Makes me want to watch them live even more. If you have seen them live, let me know in the comments!
CELEBS
See June Favourites #7 because it's remained the same!
MUSIC
I have been fangirling over French artists the whole month, particularly LEJ. Their voices are so soothing and beautiful…!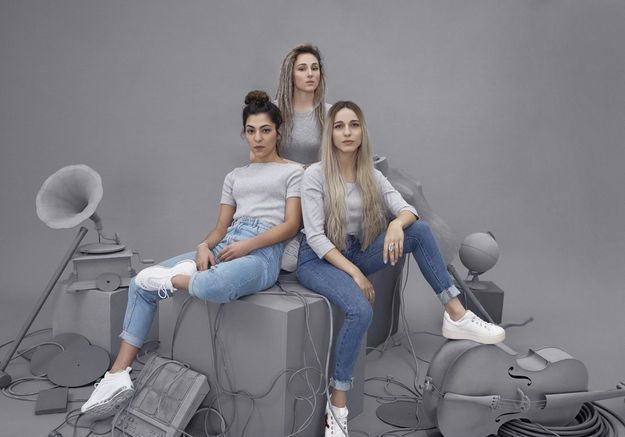 This is my favourite song of theirs:
---