This was supposed to be posted Sunday 27th, but it was a close friend's birthday and I spent the day celebrating with her and our other friends
---
A series on self-love and positivity that will take place every Sunday. Here I will chronicle how my week went with a question asked on the journal I bought in summer 2017 from Paperchase, and a brief idea of what is planned for the upcoming month in terms of the blog, which will be added/removed when done.
Hope you enjoy this series!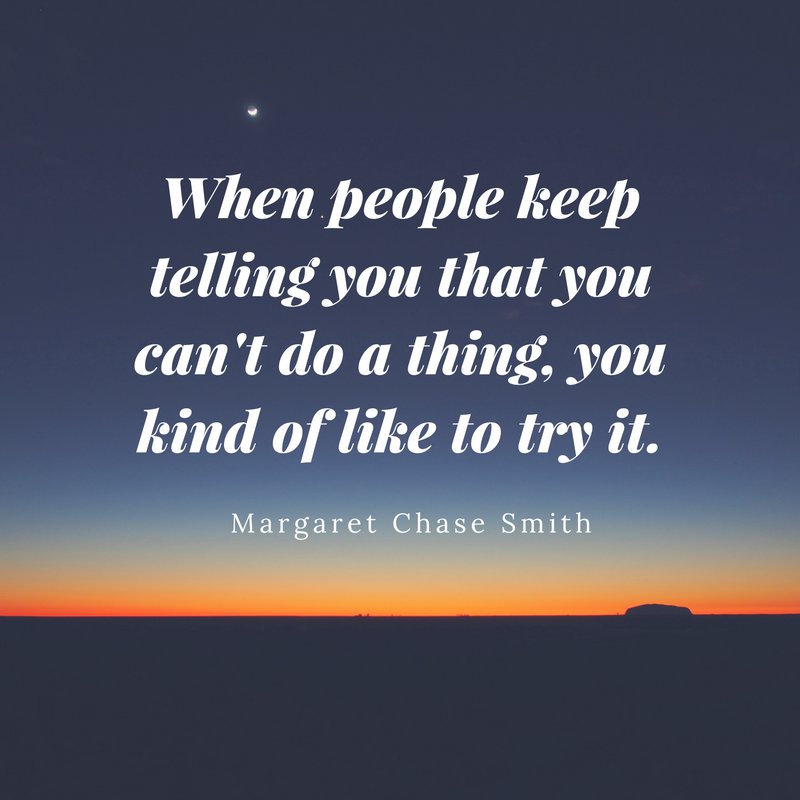 Push yourself to try something new as often as you can!
Before i started my recovery, I was a very ordinary type girl. I enjoyed routines and new things in life scared me. I am now all about trying new things: more travelling, more concerts, more events (when available, that is!), and even staying out after 9pm on work nights (which for me is a super big deal!). So yeah, you could say I'm pushing myself to try new things.
---
Posts planned for the upcoming year:
A POST ABOUT SONGS THAT TALK ABOUT MENTAL HEALTH
READ HERE

A POTENTIAL 'DIM THE SPOTLIGHT' POST DEPENDING ON MY RESEARCH
READ HERE

A HEART-TO-HEART POST ABOUT WHY I ONLY ATTENDED ONLY TWO EVENT SINCE STARTING MY BLOG BACK IN MAY 2016 – BECAUSE YES, THERE IS A REASON BEHIND THIS
READ HERE

A PRODUCT REVIEW WHICH, BY THE WAY, WAS MESSY AF
READ HERE

INTRODUCTION TO BLOG SERIES 'MAP MY STYLE'
READ THE FIRST POST HERE

INTRODUCTION TO BLOG SERIES 'HOW TO…'
READ THE FIRST POST HERE

CHRONICLING MY 2-YEAR ANNIVERSARY SINCE SEEKING TREATMENT
READ HERE

MAY: MENTAL HEALTH AWARENESS MONTH
READ HERE

A STORYTIME ON MEETING THE CAST OF MY FAVOURITE SHOW OF ALL TIME EVER

A POST ON NARCISSISM

A FASHION NOVA WISHLIST FOR VALENTINE'S DAY
READ HERE

MY TRAVEL HISTORY

MENTAL HEALTH STATISTICS
READ HERE

MY BUCKET LIST – AND WHY I STARTED ONE

A STORYTIME ON MY EXPERIENCE WITH BULLYING
READ HERE

POSITIVE ASPECTS ABOUT ME THAT MAKE ME FEEL INSECURE
READ HERE

ZAFUL WISHLIST: SUMMER SPECIAL!
READ HERE

BENEFITS OF KICKBOXING
READ HERE

HOW TO… DESCRIPTIONS
READ HERE

DIM THE SPOTLIGHT ON… KURT COBAIN
READ HERE

DIM THE SPOTLIGHT ON… SYLVIA PLATH

DIM THE SPOTLIGHT ON… PRINCESS DIANA

DIM THE SPOTLIGHT ON… JOAN RIVERS

HOW TO… MINIMALISM
READ HERE

MALTESE TALENT AT ITS BEST… MARAMA CORLETT
---