This post will basically be an extension to this post, which is when I celebrated my first year in recovery. And like the other post, this one will be written in green. Just a tiny side note: green is the colour of mental health. I've said that multiple times, you've seen the ribbons too…
Now on with the post.
The past year – read here for the first year of recovery – has been a complete rollercoaster ride. Besides, that's life. Ups, downs, twists… that is, the good, bad and in-between.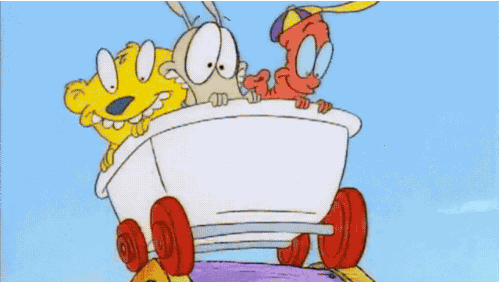 Recovery is a confusing road with diversions and shortcuts which demand a LOT of sacrifices and obstacles. Honestly, there were times where despite how far I'd come, I wanted out. Not necessarily by ending my life, but just… float. Like when you're in the sea and you let yourself float. But I decided to keep going. Like Dory says:
Aside from the minimal obstacles from the first year, I had a pretty good one. I had  a public speech, finished a course, got my mental health first aid certificate, and most of all, celebrated another year of life.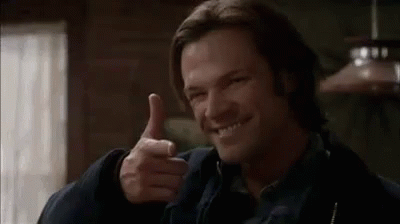 So that was my year in an ambiguous nutshell! I Had very little time to work on my blog these past several days, which is why my posts were on schedule.
Thank you for joining me on this journey.
I love you,