Introducing another one of my new series for 2018: monthly favourites! This is where I describe how my month went, kind of like how I did with my #ClaireNotes last year, but with more general things that you may know about! I hope you enjoy! Let me know what your favourites from February were!
PS. I was my birthday in February too! SO extra special month for me!
Beauty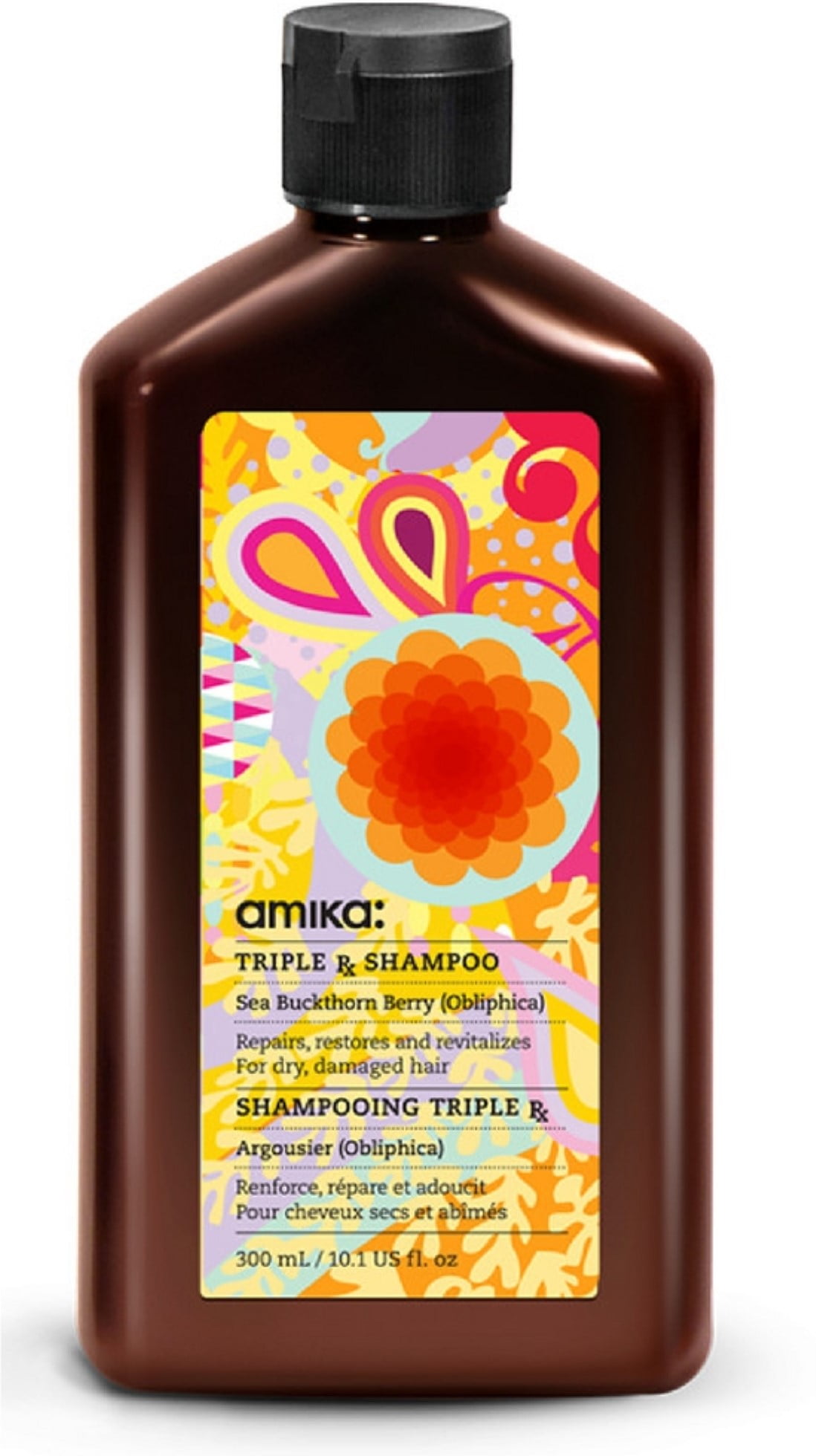 This shampoo not only made my hair stronger but it smells super duper good!
Fashion
Definitely has to be this top from my in-laws which I received for my birthday. Have already worn it several times since my birthday in early February!
Entertainment
TV
Hands down – The Alienist!
"The psychological thriller drama is set in 1896, when a series of gruesome murders of boy prostitutes has gripped New York City. Newly appointed police commissioner Teddy Roosevelt calls upon Dr. Laszlo Kreizler, a criminal psychologist – aka alienist– and newspaper illustrator John Moore to conduct the investigation in secret. Joining them in the probe is Sara Howard, the headstrong secretary to the police commissioner, as well as the Jewish twin brothers Marcus and Lucius Isaacson, both detective sergeants in the NYPD." – Wikipedia
Films
It has to be Black Panther. I had been waiting for this movie since the first appearance in Captain America: Civil War. Has eye-candy, QUEEEEEEEENS as female characters, SFX and great plot.
Celebs
The whole cast of Black Panther. Their chemistry in all the interviews and promos was so strong it almost made me cry every time.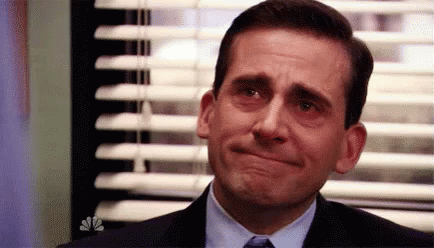 Music
Christabelle – Taboo
Malta's winning song for the Eurovision Song Contest has me motivated and going all the time! The song is a message on mental health awareness and breaking the taboo [get it?!], this song is the hope I needed when I wasn't diagnosed.
Saara Aalto – Domino
Another Eurovision song, this time for Finland's representative, Saara Aalto. Name sound familiar? She was even a finalist on The X Factor UK! The song addresses that overwhelming feeling you get when you're deep in love. The force can be all-mighty and all-powerful, and might just knock you down like the domino in the title.
Black Panther Soundtrack
No, not one song, but the whole soundtrack: both the original and those produced by Kendrick Lamar. Perfect for working out!
Blogging
I am currently a regular avid reader of Oh! That Film Blog. My go-to for all cinematic news. As a fellow cinephile, I recommend this blog.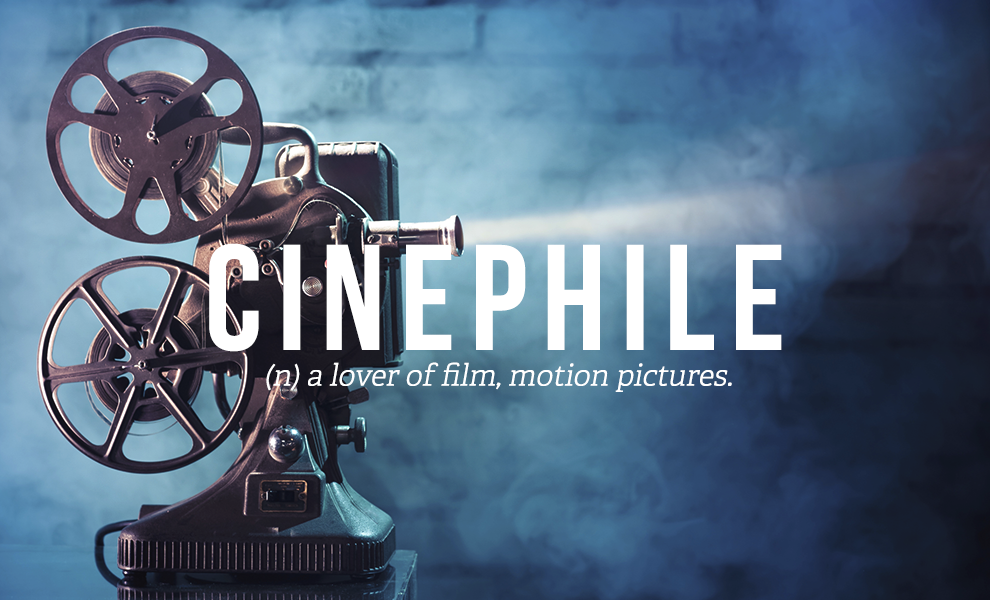 Life
News
This piece written by Jeff Slate for NBC news has me shook because it's what I always thought growing up written in words!