Yet another new series for my blog. This time it's a 'How to'/tips/hacks sort of thing! Expect tips related to writing, health, beauty, fitness… everything you can think of! If you want tips and/or hacks on a topic in particular, let me know in the comments below! Just a small disclaimer, these tips are based on both my research and personal experience. If you disagree with any of these, you can add and remove your own choices 🙂
So take out your notepads, put the kettle on and get writing!
Introduction
Have you effectively introduced the reader to your topic?
Always start with an attention grabber.
If the attention grabber was up to 2 sentences, add 3 more.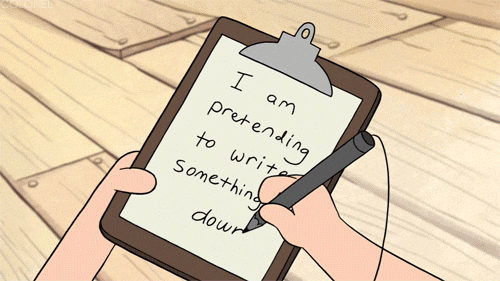 Body
Is the main idea clearly and effectively stated?
Is the main concept discussed clearly?
Did you cite all borrowed information? [This is mostly aimed at those doing assignments at college, University or thesis]
Does the evidence support your argument?
Do all body paragraphs follow a similar structure?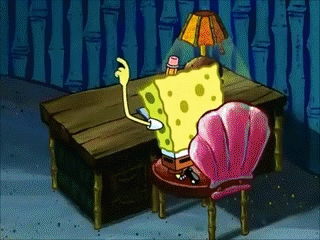 Conclusion
Did you summarise your argument?
Did you restate what was said in the Body?
Did you make connections to the Introduction and Body?
Does the conclusion flow from the Body?
Style/Editing
Is your language formal/informal? [This depends on the style of writing required]
Are sentences concise and free from unnecessary content?
Do sentences flow properly?
Is grammar and spelling correct?
Is the paper free from contractions? [Examples of contractions are don't, it's, etc.]
Did you REREAD you paper? [It is recommended to read this THE FIRST TIME to check for grammar and a SECOND TIME for spelling, and then a THIRD TIME with any corrected mistakes. You can read it more than three times]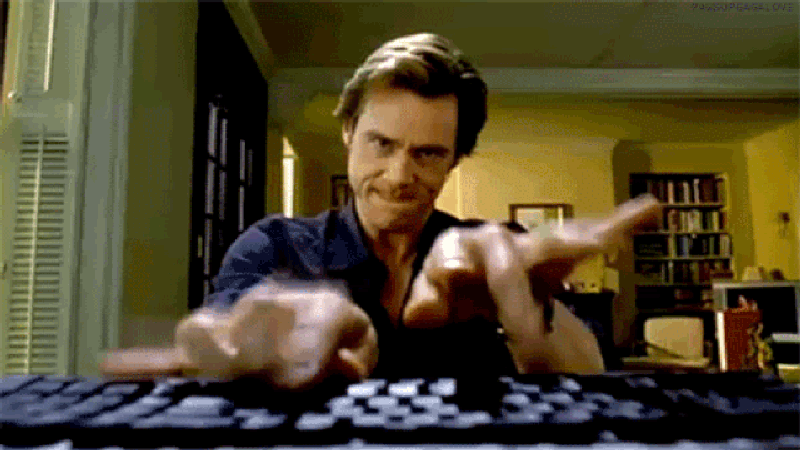 References
This section is for thesis, assignments and similar essays.
Does everything have a cite?
Are references and citations properly formatted?
Have you used enough credible sources?
Did you include a reference page?
… and you're finished!