A series on self-love and positivity that will take place every Sunday. Here I will chronicle how my week went with a question asked on the journal I bought in summer 2017 from Paperchase, and a brief idea of what is planned for the upcoming month in terms of the blog, which will be added/removed when done.
Hope you enjoy this series!
Quote of the week: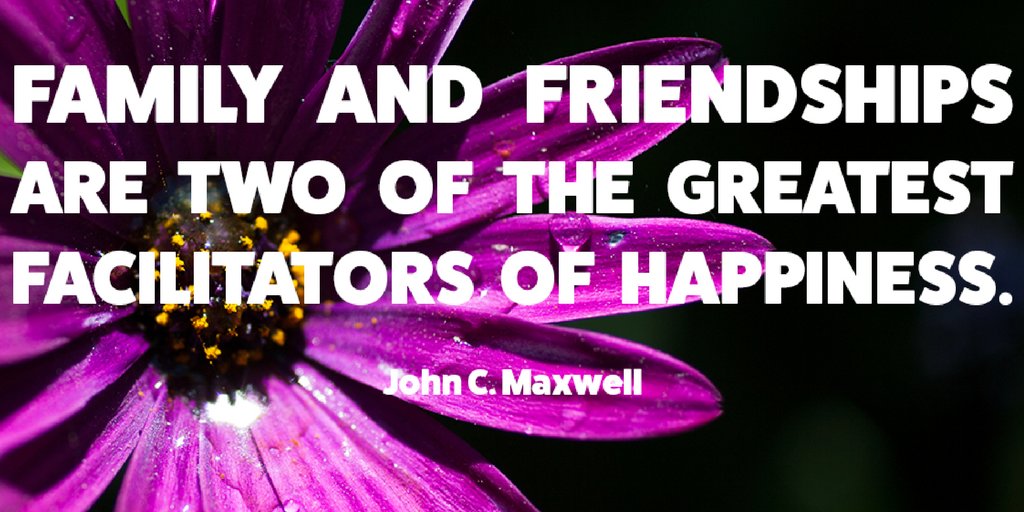 Question:
Who brings you the greatest sense of wellbeing when you think of them?
This is tough, because it's more than one person. It only depends on what wellbeing means to the different person. For me, it's not just about being healthy and working out 3-4 times a week.. It's also about being mentally good. Not seeing dark all the time, you know? The two that help me the most are Tamara (@tamarawebb_ on instagram) and Millie (@selfloveclubb on instagram). I mention them a lot and for good reason. They keep me alive.
Posts planned for the upcoming year:
A POST ABOUT SONGS THAT TALK ABOUT MENTAL HEALTH
Read here

A POTENTIAL 'DIM THE SPOTLIGHT' POST DEPENDING ON MY RESEARCH
Out Monday 22nd!

A HEART-TO-HEART POST ABOUT WHY I ONLY ATTENDED ONLY TWO EVENT SINCE STARTING MY BLOG BACK IN MAY 2016 – BECAUSE YES, THERE IS A REASON BEHIND THIS
Read here

A PRODUCT REVIEW WHICH, BY THE WAY, WAS MESSY AF

A MOVIE REVIEW

INTRODUCTION TO BLOG SERIES 'MAP MY STYLE'
Read the first post here

INTRODUCTION TO BLOG SERIES 'HOW TO…'

A POTENTIAL INTERVIEW WITH A LOCAL BLOGGER

CHRONICLING MY 2-YEAR ANNIVERSARY SINCE SEEKING TREATMENT

2-YEAR ANNIVERSARY OF BLOGGING

A STORYTIME ON MEETING THE CAST OF MY FAVOURITE SHOW OF ALL TIME EVER

A POST ON NARCISSISM

A FASHION NOVA WISHLIST FOR VALENTINE'S DAY

MY TRAVEL HISTORY

MENTAL HEALTH STATISTICS

MY BUCKET LIST – AND WHY I STARTED ONE
---